Inventory
1984 Jeep Grand Wagoneer - Midnight Blue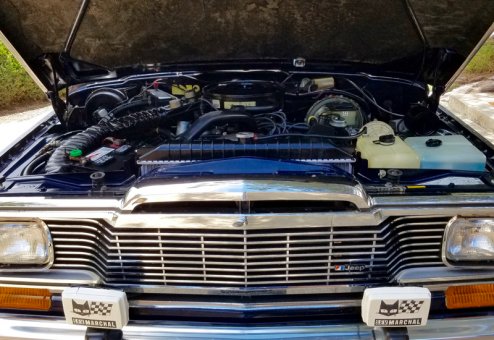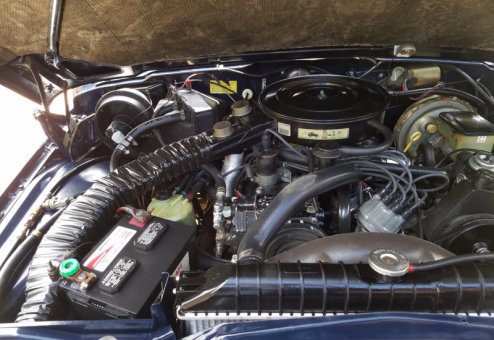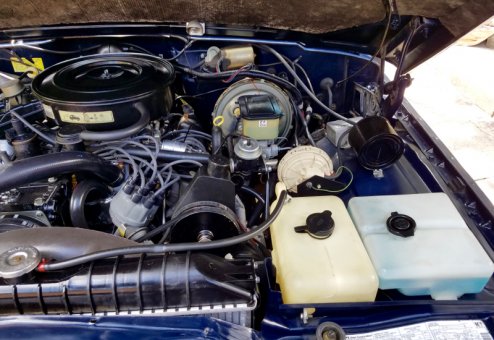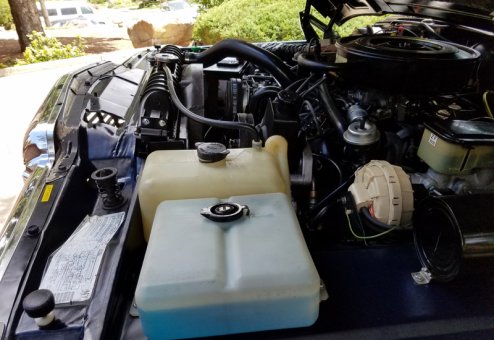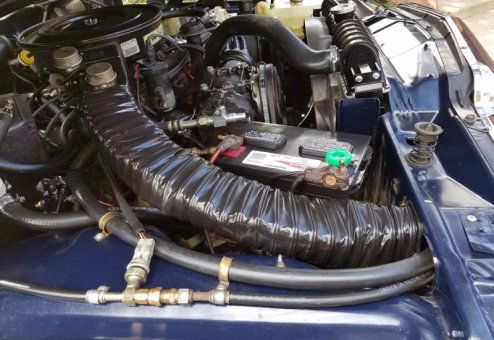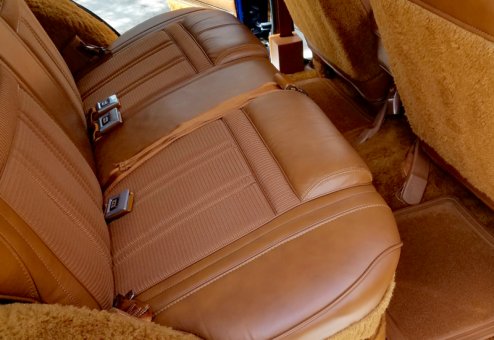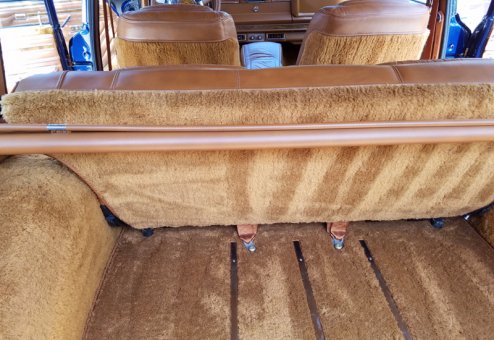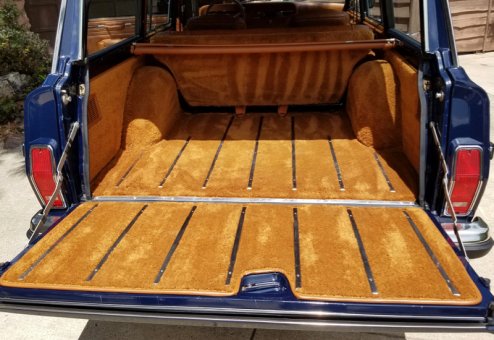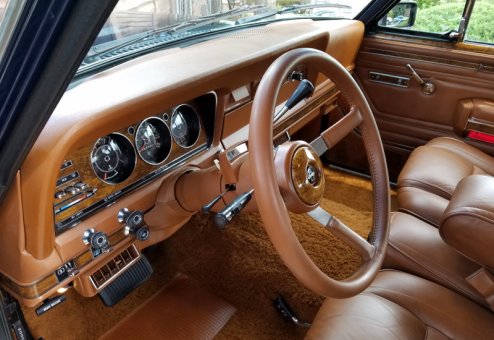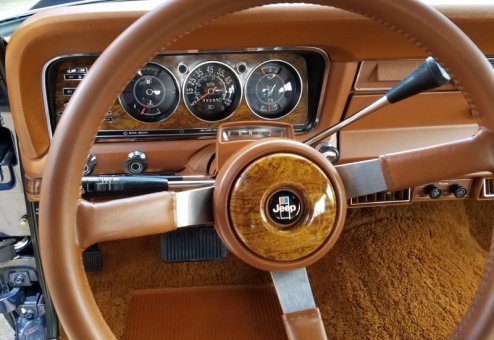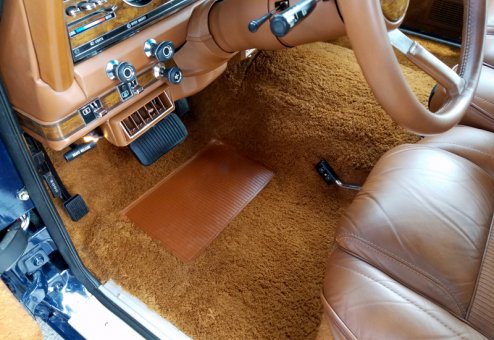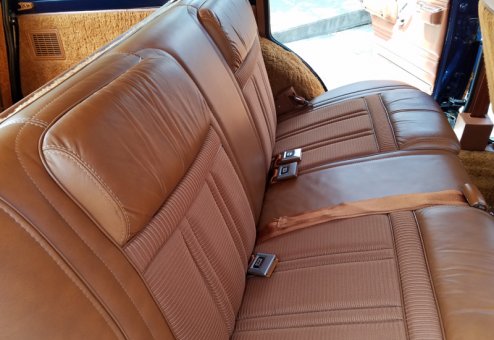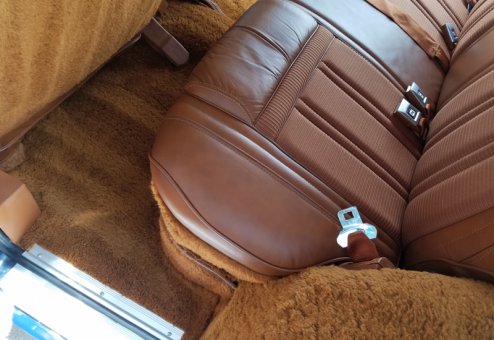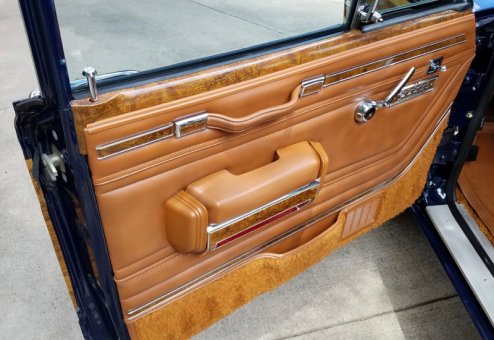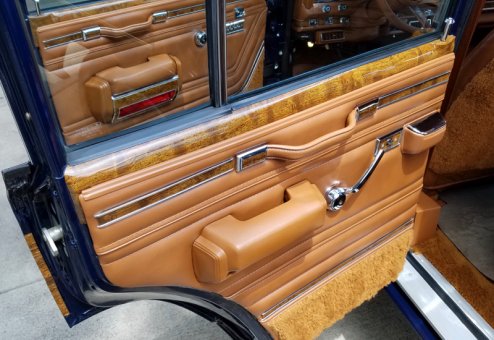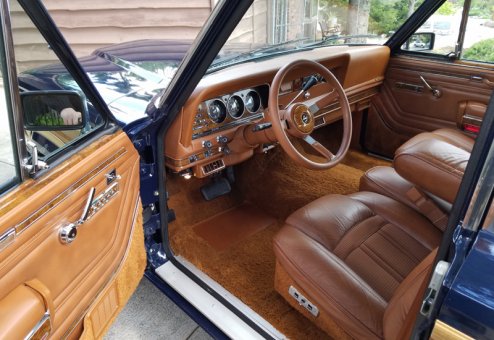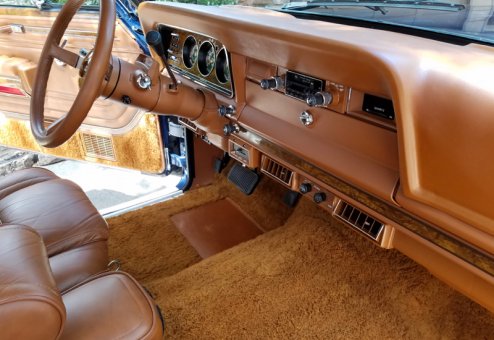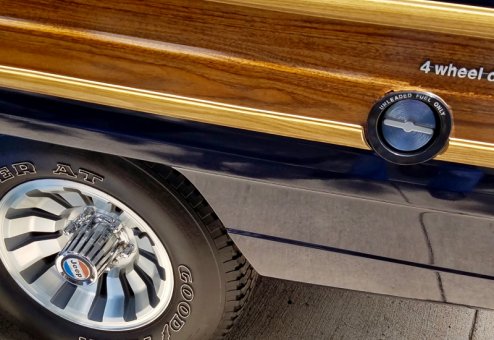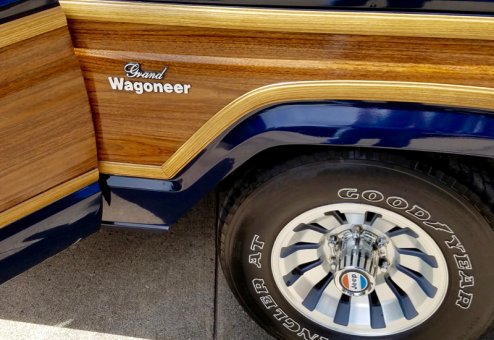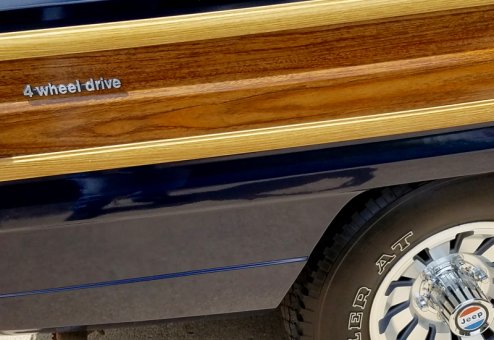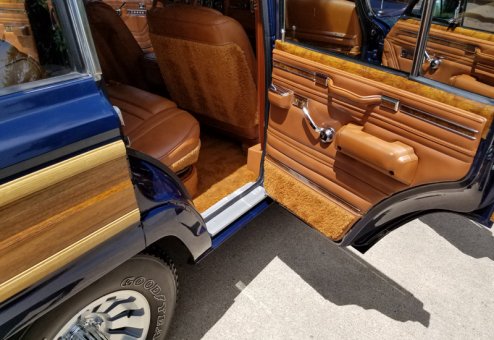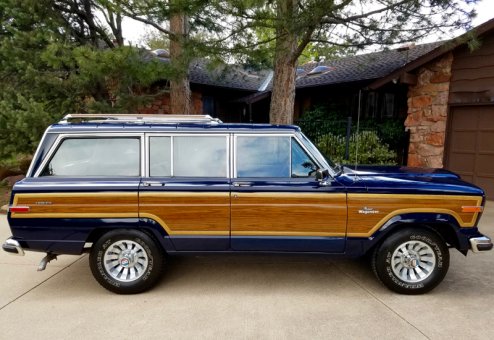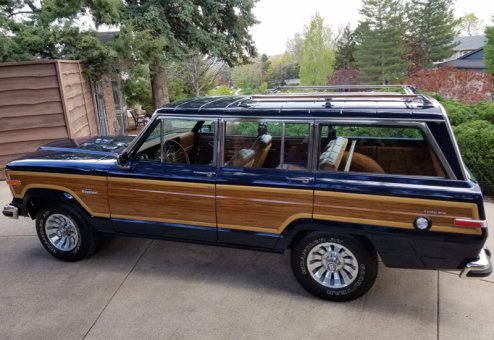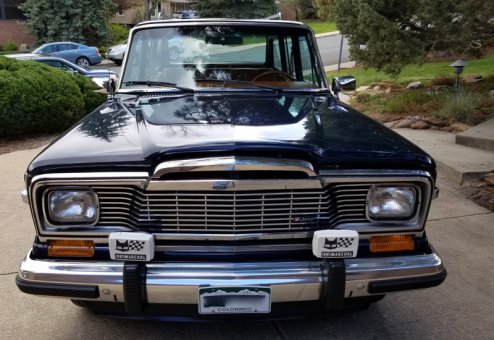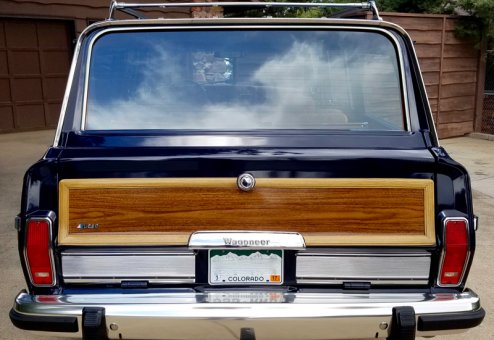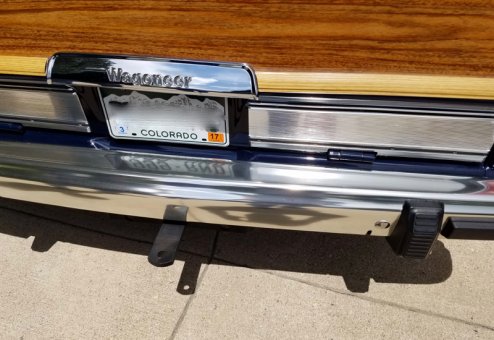 Description
Midnight Blue/Honey
Mileage
35,255
Price
$59,000
Status
SOLD -- MISSOURI
INCREDIBLE FIND! Sneak Peak of what is absolutely a stunning, "like-new," one-owner, all-original TOP OF THE SURVIVORS.
Call for details and pictures -- coming soon! Trust us, this one is unbelievable. It will blow your socks off. This is a must-have collector quality Jeep or the perfect "nearly new '84" (first year of the "Grand Wagoneer" moniker) daily driver. This is one special Jeep that you do not want to miss -- easily one of the BEST remaining '84's in existence. A complete head turner!!!

Pictures and more details posting soon!