Our Custom Work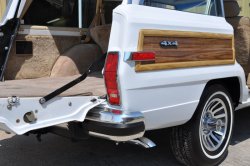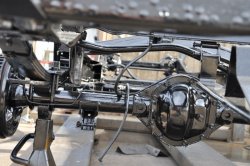 Yes, we can help with a custom upgrade or restoration of your existing Jeep
We know some enthusiasts have a special Jeep that has been in the family, or even an original owner that purchased one new, that is now due for a renewal. While our primary focus is reconditioning our own inventory of vehicles, we can do a custom restoration for owners with a special need. Call or e-mail us for options, pricing and scheduling. Please include the following information:
Current mileage, year and color of your Woody
Known issues/areas to address (mechanically and cosmetically)
End goal for the restoration (show room, reliable daily driver, car show car, cabin car, etc.)
Please include existing pictures of your Jeep if available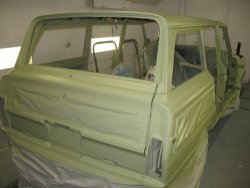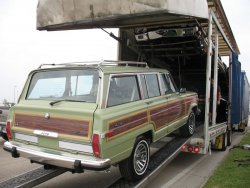 What about color changing a Woody?
Is there a special color you want in a Jeep Grand Wagoneer? We keep all original colors on our restorations, however upon request, we can do a custom color change of your choice. When considering a color change, be aware of "fast/cheap" alternatives that can ulitmately damage the value of your vehicle. While not an inexpensive option, we strongly believe taking the time to do it the right way -- the Wagoneer World way -- is the only option to consider for custom color changing a Jeep Grand Wagoneer. Call us for pricing, details, and more pictures of our custom work.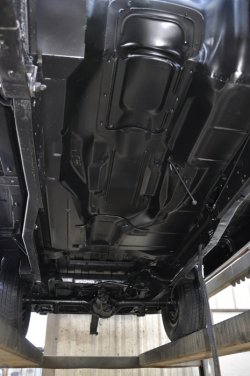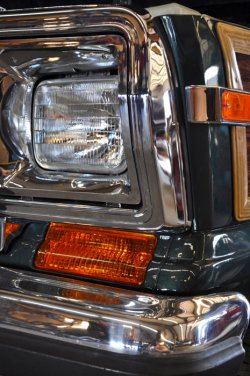 Quality restoration work done right
Our high-quality restoration work draws on many years of experience gained on working on hundreds and hundreds of Grand Wagoneers. The quality bar is set high if the Wagoneer World name is going on the project. We have thousands of pictures detailing our in-shop work and we are always happy to share examples, referrals and answer any specific questions. Call or e-mail us anytime to learn more.