Inventory
1990 Jeep Grand Wagoneer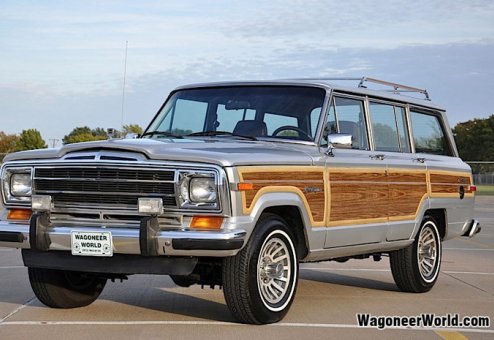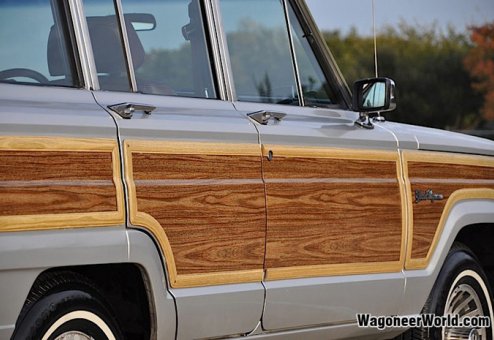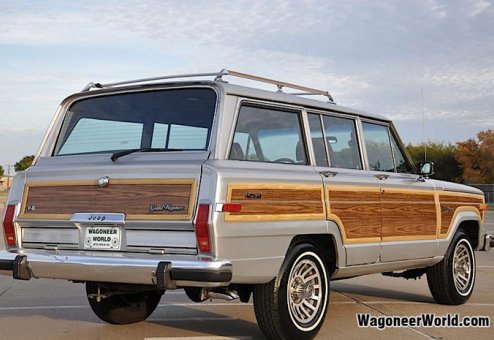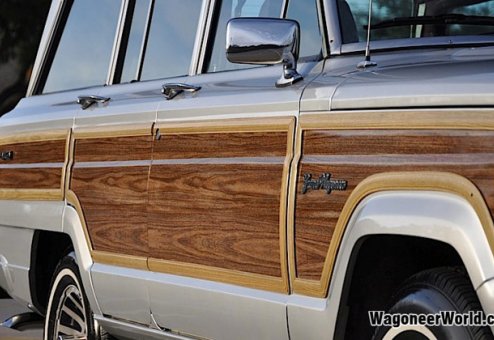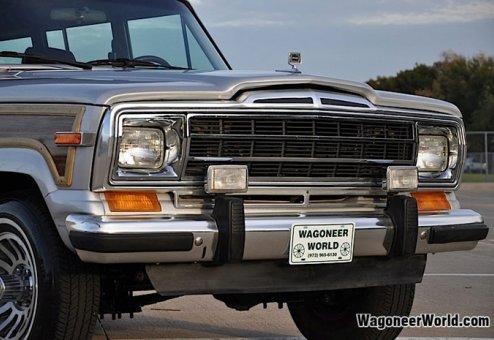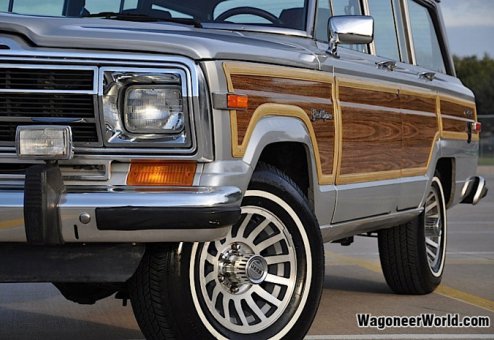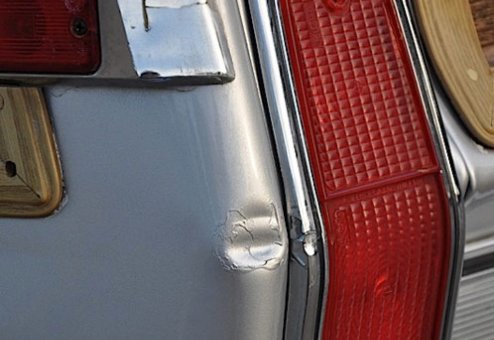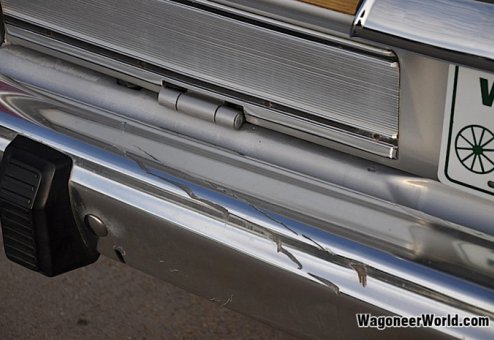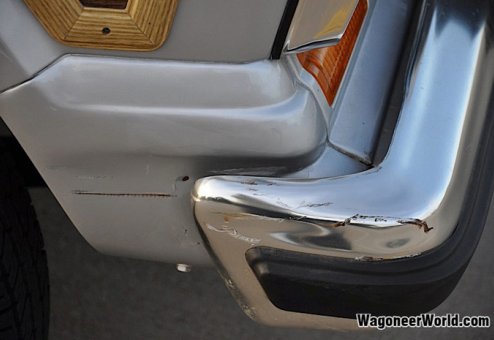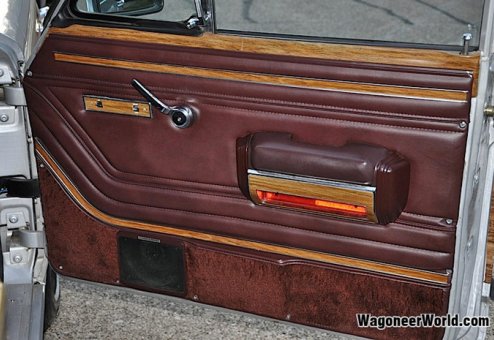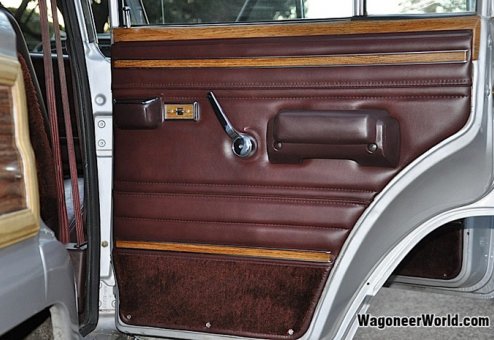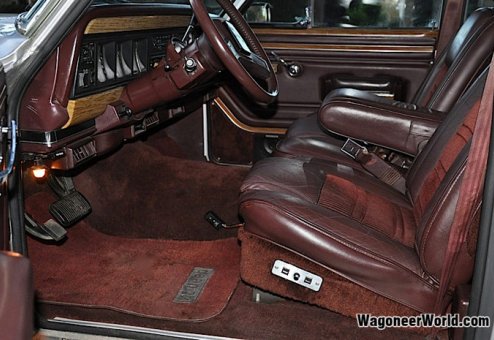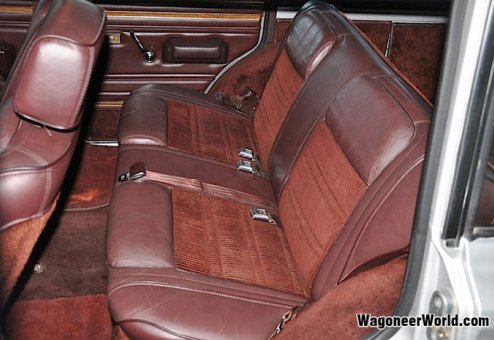 Description
Silver Star/Cordovan Jeep Grand Wagoneer
Mileage
128,982
Price
$0
Status
SOLD
Value buy! This is a "real deal" driver, clean, strong and rust free!
Don't overlook this value buy on an original Woody that packs all the mechanical punch you expect from a Wagoneer World Jeep, and of course its clean and rust-free. Despite having more miles than our normal premium Jeeps, this unit is a gem and the perfect driver. From its dry, rust-free Southwest origins to the freshly completed full Wagoneer World mechanical certification, this GW drives strong and smooth. Check out the FULL work list below for this specific Jeep and you will get a taste for the great value it represents to its next owner. The engine runs strong and smooth and has only about 26,000 miles on a complete rebuild, plus it features a rebuilt transmission and much, much more.

Cosmetically, this Jeep is clean, has ORIGINAL JEEP wood decals and mouldings, and has been well maintained. This Jeep was repainted by the previous owner around 7 to 8 years ago. The finish is nice and shiny, but does not quite meet the full standards of a premium (better than factory) Wagoneer World repaint. However, because it still looks very nice, (but not perfect), we have opted to offer this unit at a great price for the buyer who is ok with some cosmetic imperfections (see pictures or e-mail us for more pictures and details) and the opportunity to get a value buy on nice looking, strong-running driver. Elegant and classic color combination, smoker-free and rust-free.