Inventory
1989 Jeep Grand Wagoneer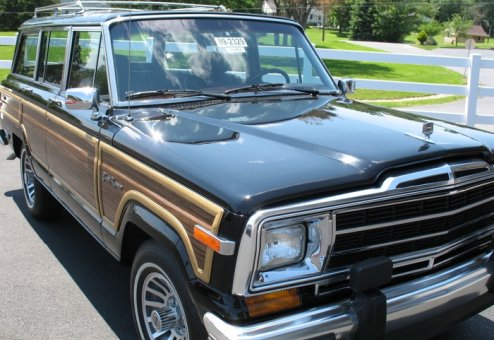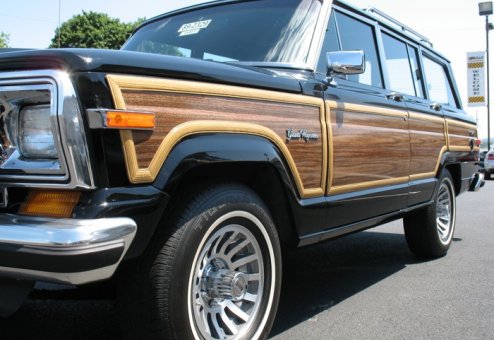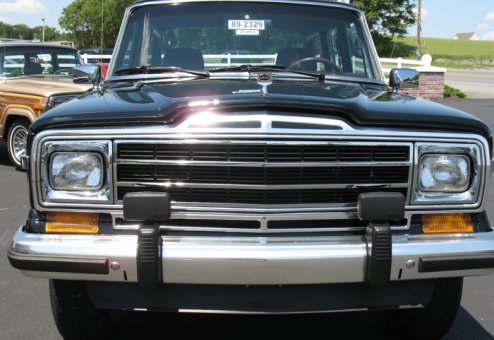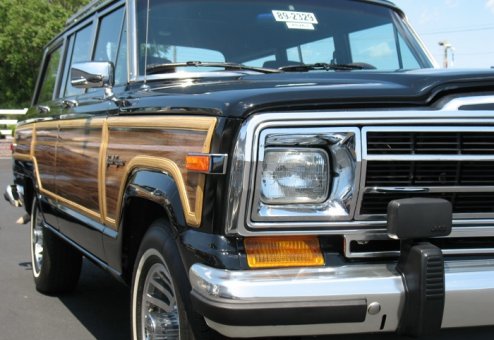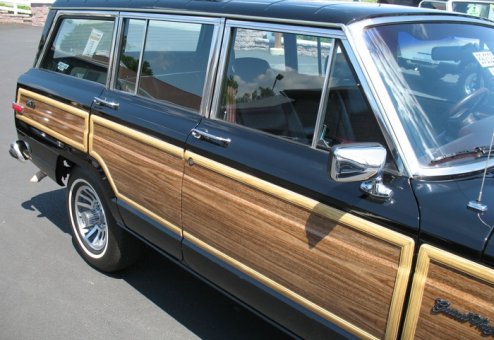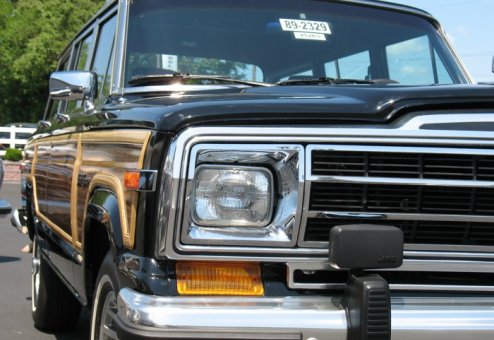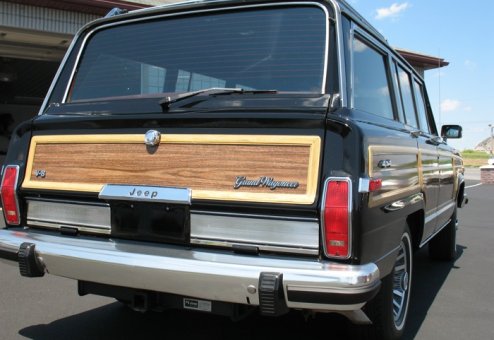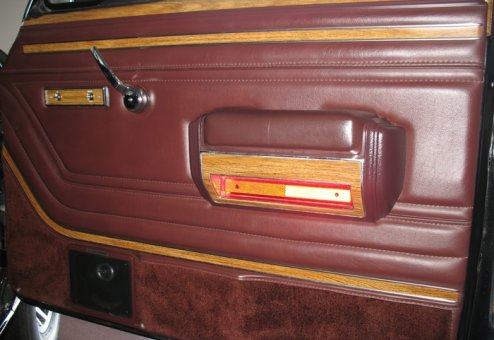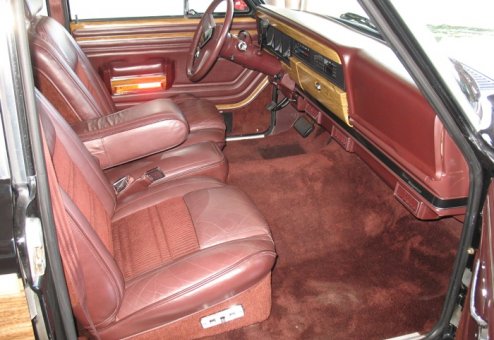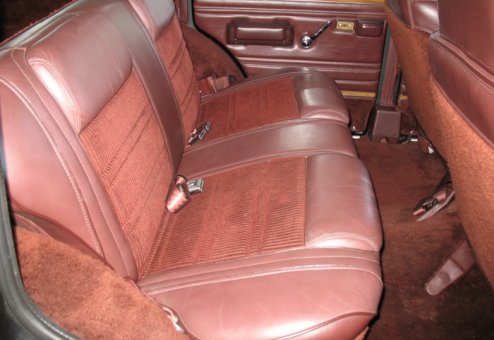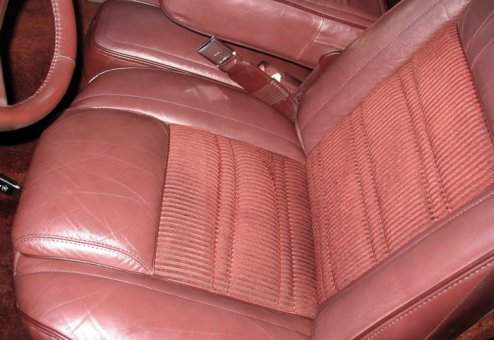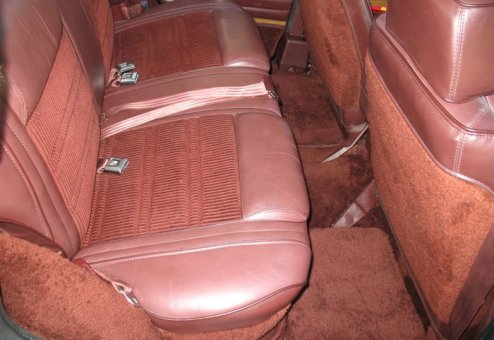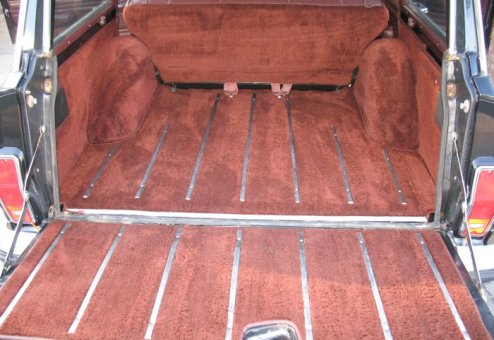 Description
Classic Black/Cordovan
Mileage
47,689
Price
$0
Status
SOLD
WOW! So beautiful and elegant ... a real showstopper!

You can appreciate the warm, rich color combo of this oustanding, rust-free beauty! Simply the best ... you'll love it! This is a life-time Texas, rust-free gem! Such a rich, warm and elegant color combination, this Classic Black over Burgundy interior drives as silky smooth and strong as it is beautiful. A real looker that you'll just love.

All original, professionally maintained, and such low miles. A real find. Excellent West Texas heritage means rust-free. We can't say enough about it. Striking. Stunning. Strong. Smooth. Spectacular. Supreme. These descriptors all fit!

Wagon Heritage
• Low miles and great color combo
• MINT Jeep inside and out
• Excellent, West Texas heritage
• Non-smoker