Inventory
1967 Jeep Wagoneer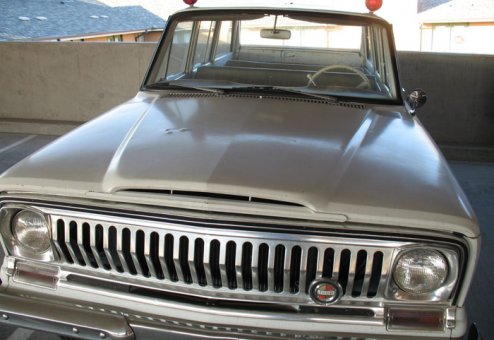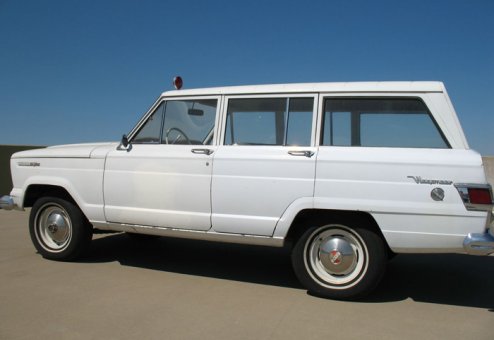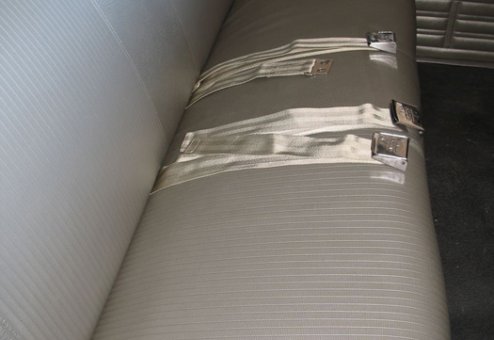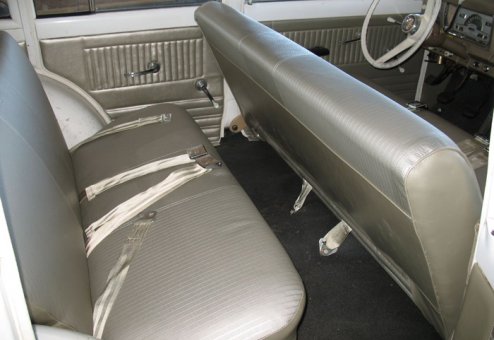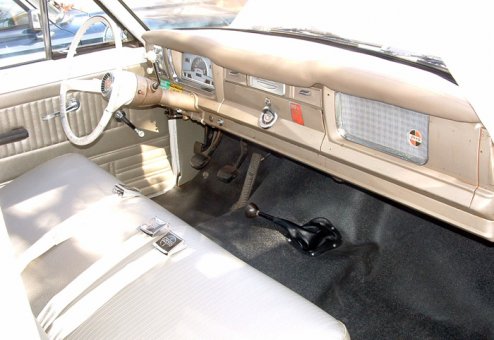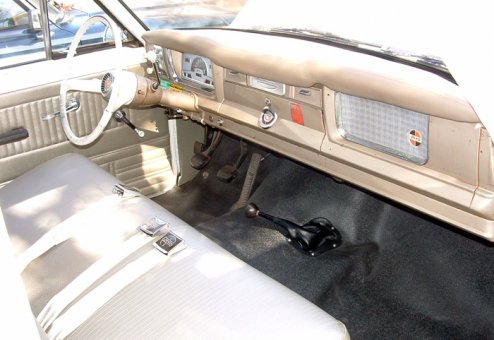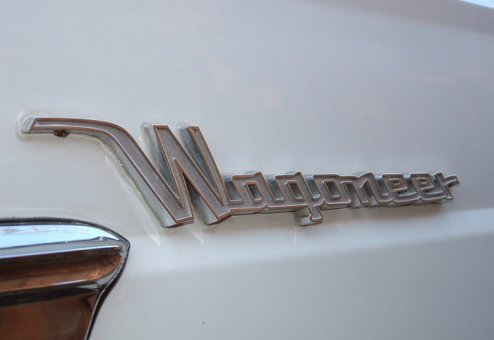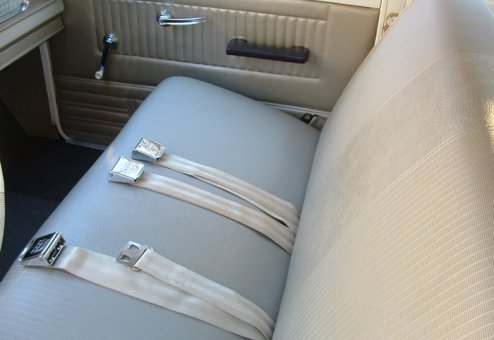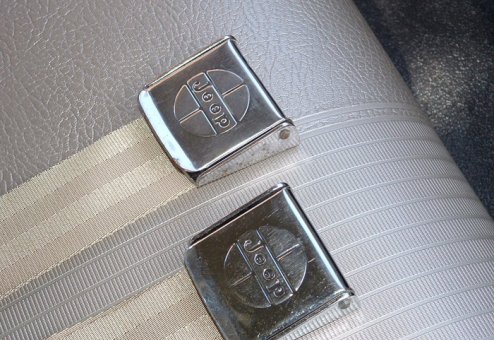 Description
Glacier White/Rawhide interior
Mileage
42,237
Price
$0
Status
SOLD
Going to Hollywood! Sold to a film production company and will be featured on the "big screen"


Great heritage on this 60's classic, low-mileage Jeep!

Low miles on this hard-to-find 1960's era, original, Jeep Wagoneer. Has a most unique history having served a rural North Carolina Fire & Rescue Department for 34 years. It has been garaged and properly maintained through the years. Runs like a top and has only 42,237 original, documented miles.

With a unique history,this Jeep could be a collector's prize or provide someone a great weekend car unlike any other SUV on the road. Load up the bikes, the dog, the family or with some additional touches load up the auto show trophies. Manufactured by Kaiser Jeep Corporation, this classic beauty is built for duty.

This Jeep drives out beautifully and reflects the years of care and maintenance -- it is so original and does have cosmetic flaws as it has the original 1967 paint AND Fire Department roof-mounted flashers. We can do a complete restoral (paint) or will sell the Jeep as is for a discounted price point.

FEATURES: Owner's manual, recent service records, and duplicate original title. Glacier white exterior, rawhide leatherette interior, chrome hubcaps, white wheels, power rear window, strong running original V-8 Vigilante engine and original drive train. Three speed, four-wheel drive, lockout hubs, tow package, and rubber floor mat. This timeless Jeep is in hard-to-find low-mileage, original condition. On-road, off-road or in the parking lot it stands out from the cookie-cutter SUV crowd.

Wagon Heritage:
• Only 42,237 actual miles
• Glacier White/Rawhide interior
• Interior seats, door panels and dash professionally restored
• GREAT, documented ownership heritage
• Smoker-free and runs like a top!