Inventory
1969 Jeep Super Wagoneer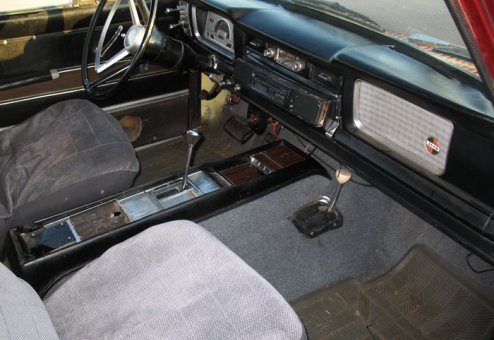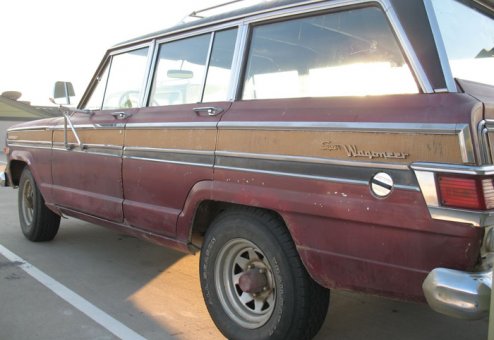 Description
Burgundy (original Prairie Gold)/Black
Mileage
100,000
Price
$0
Status
SOLD
1969 Jeep Super Wagoneer -- Rebuild Special!

• Original black interior
• Original paint color of Yellow-Beige, was repainted burgundy more than 10+ years ago.
• One owner for a majority of its life. Always in Idaho.
• Original in-dash AC replaced with CD player and original wheels & hubs replaced with aftermarket wheels
• Starts up and drives -- needs both mechanical and cosmetic restoration required to reach full potential.
• Headliner & new gray carpet installed within last 2 years
• Detailed restoration recommendations available upon request.