Inventory
1963 Jeep Wagoneer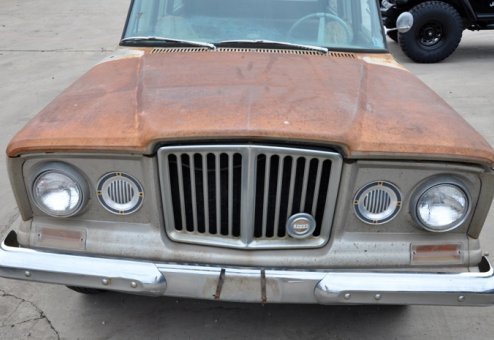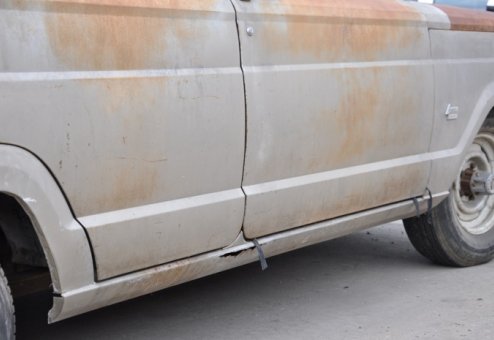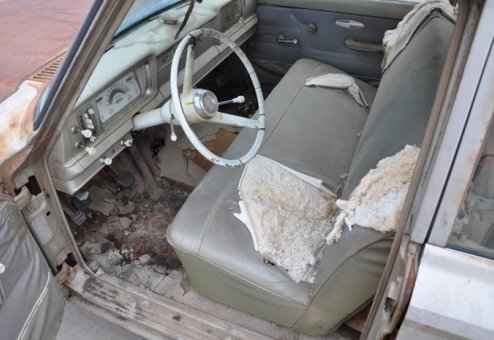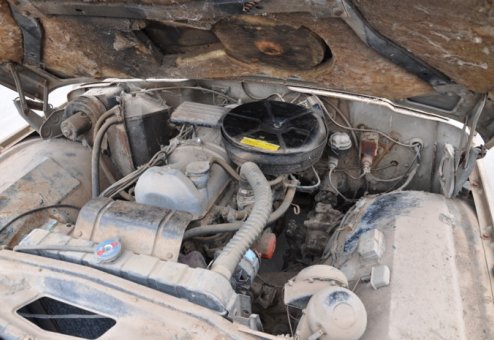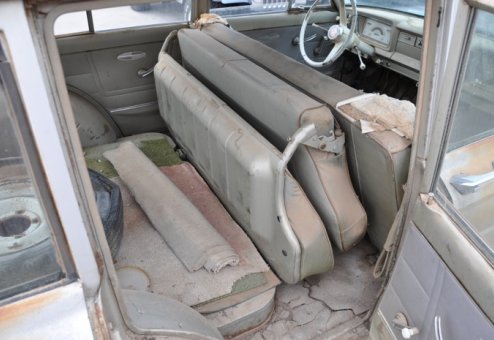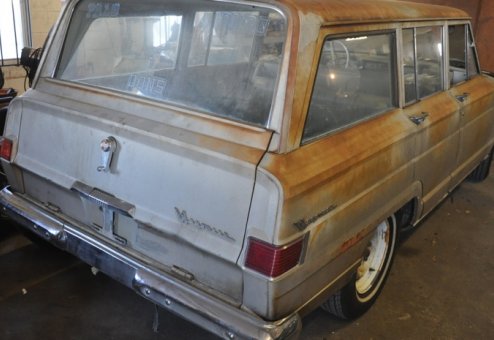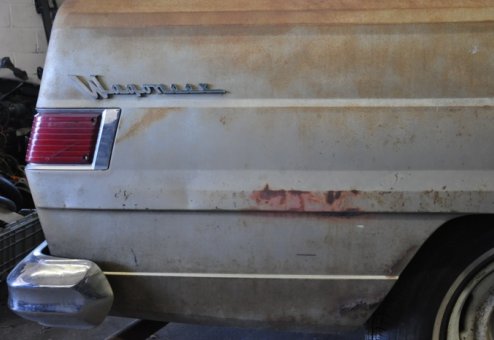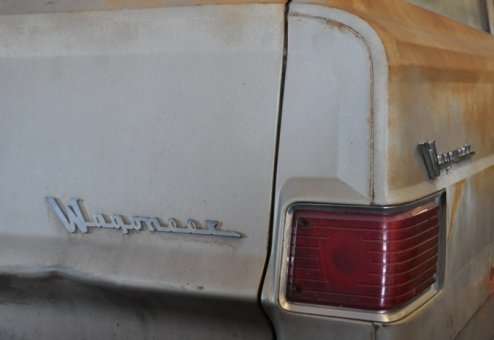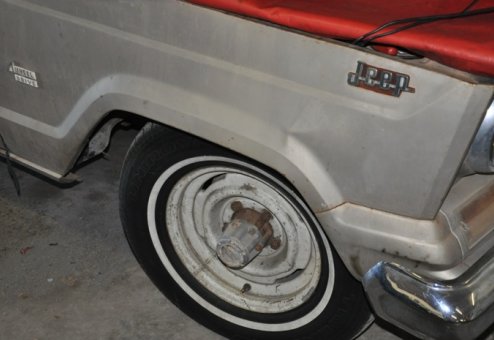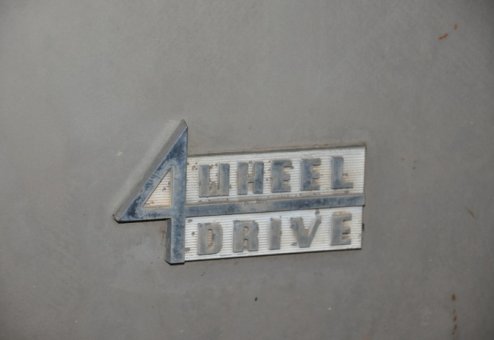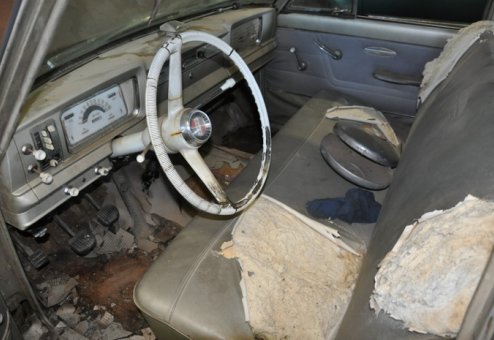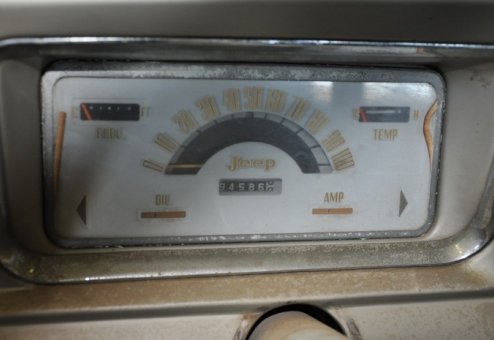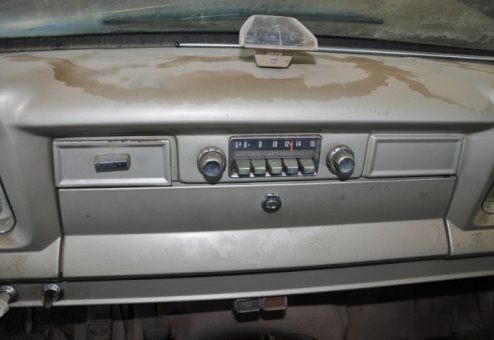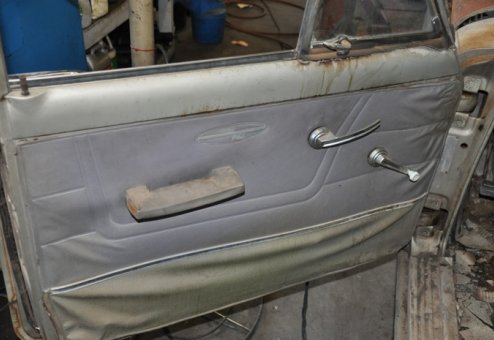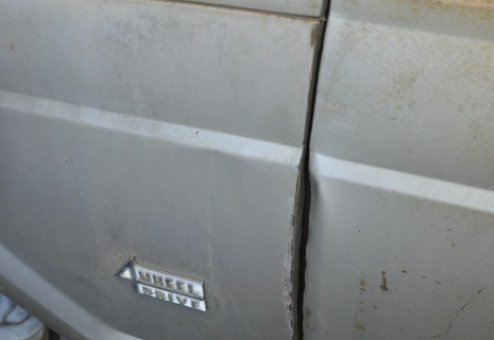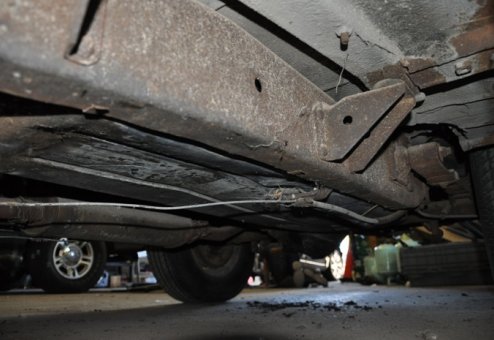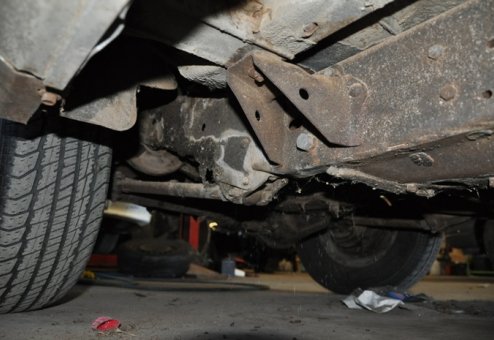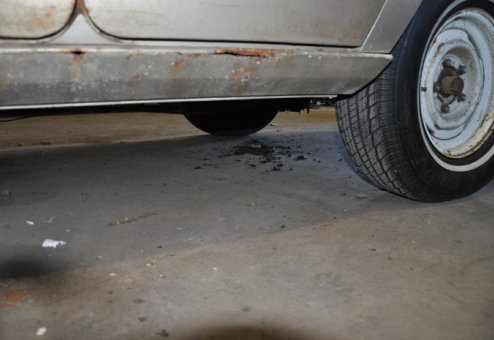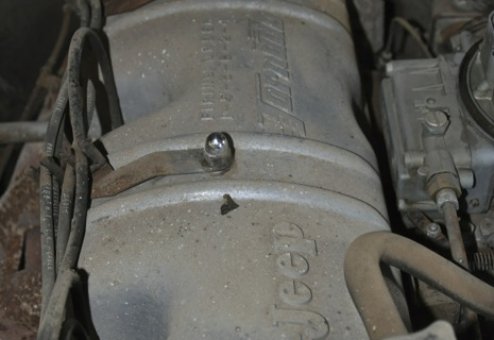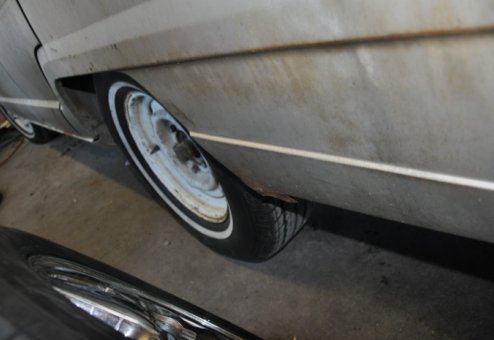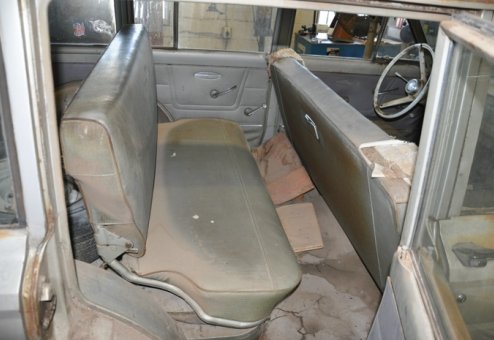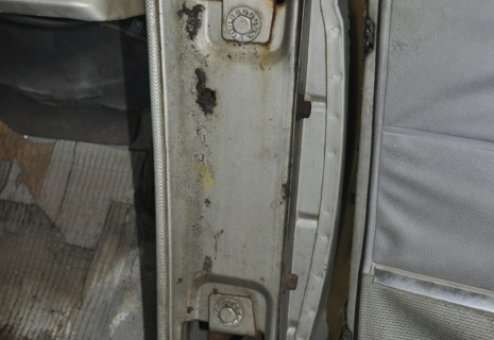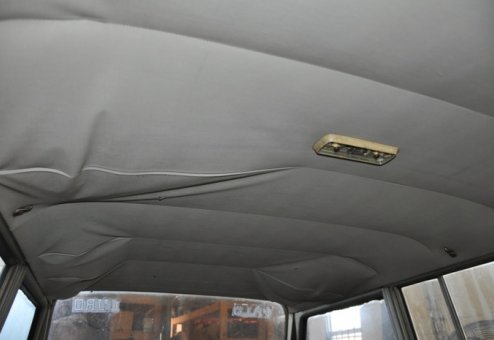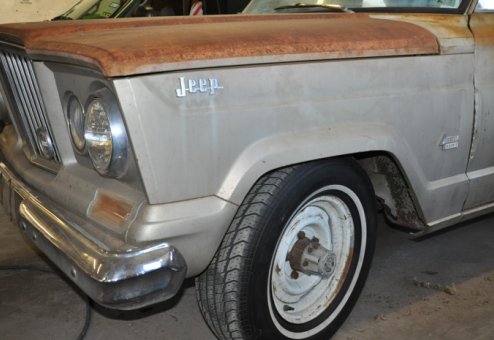 Description
Amber Metallic
Mileage
94,586
Price
$2,900
Status
SOLD - California
Rare First Production Year Wagoneer: One owner Texas Jeep restoration project
Available "as is" or we can complete a professional restoration for you on this rare, one-owner, first-production year Jeep Wagoneer. 1963 marked the historic introduction of the Jeep Wagoneer, which was presented as a totally new station wagon and billed as the world's most sensible family car.
This 4-wheel drive model, "styled for beauty ... built for duty," includes independent front suspension and automatic transmission. The overhead cam "Tornado" engine turns over (is NOT seized). This Jeep has sat for a number of years and will require a full cosmetic and mechanical restoration. Call us for details on restoring in our shop, or for interested do-it-yourselfers, please note:
Front passenger fender and driver's door both have easily repairable dings
Some rocker panel and quarter panel rust, but overall minimal and repairable
Paint is original, and a full repaint needed
Needs full mechanical restoration, but parts are complete
Interior is original, and will need cosmetic restoration including floor covering, seats and headliner
Includes Texas title and paperwork, including original sales brochure
It is tough finding any of the '63 survivors as very few are left, especially a one-owner unit such as this one. For collectors or other enthusiasts, this one represents a unique opportunity to own a wonderful heritage piece.