Inventory
1991 Jeep Grand Wagoneer -- Hunter Green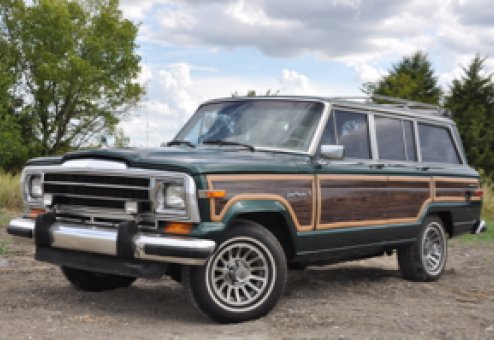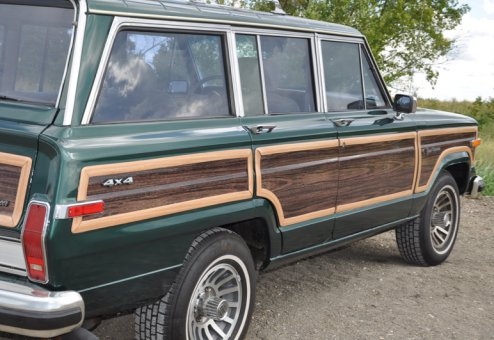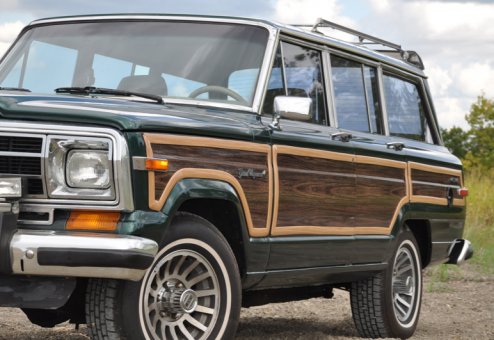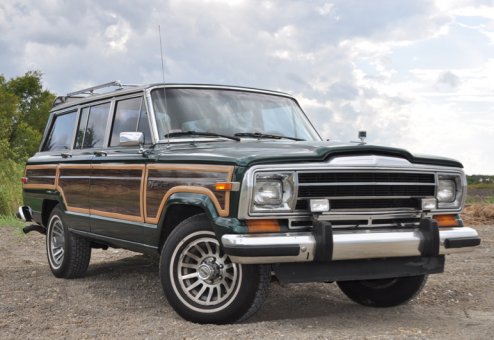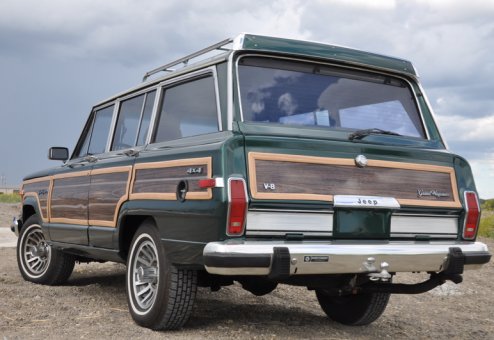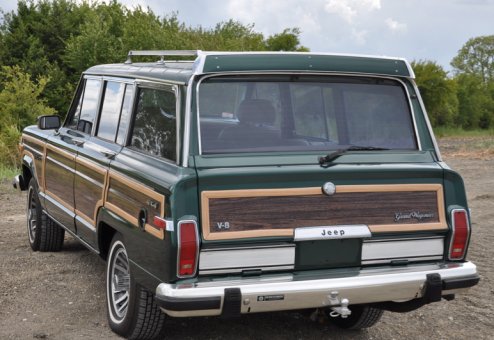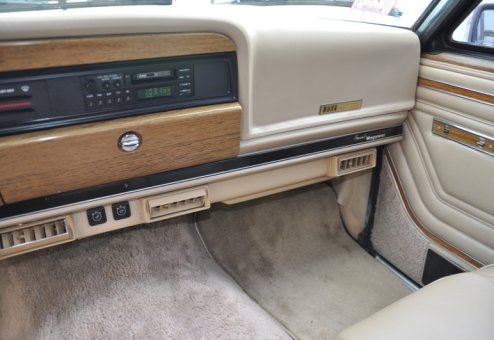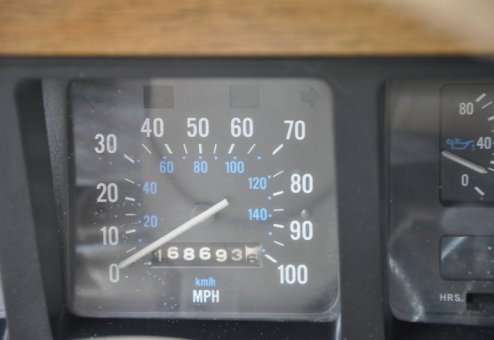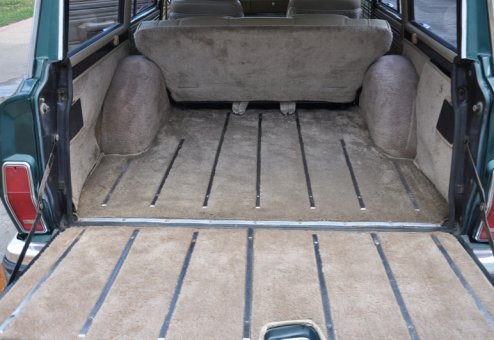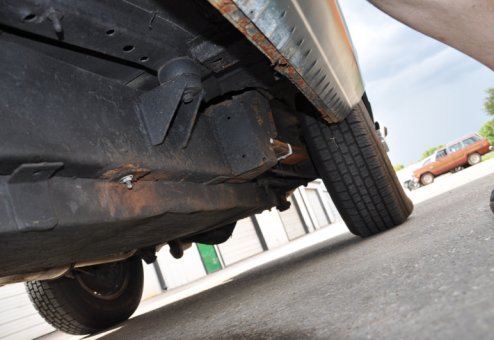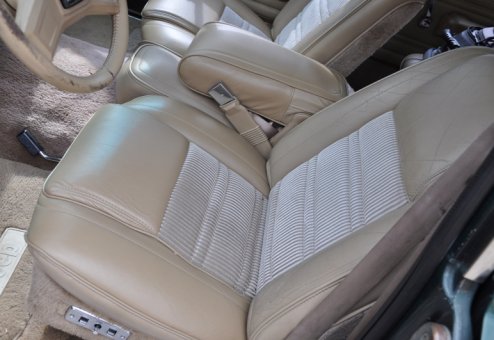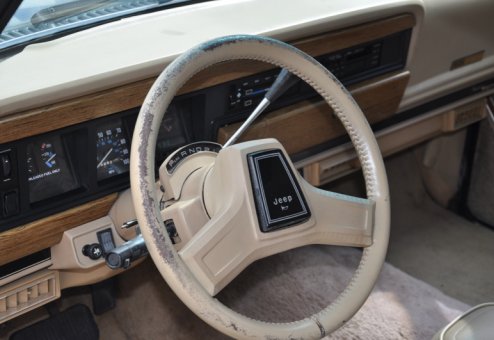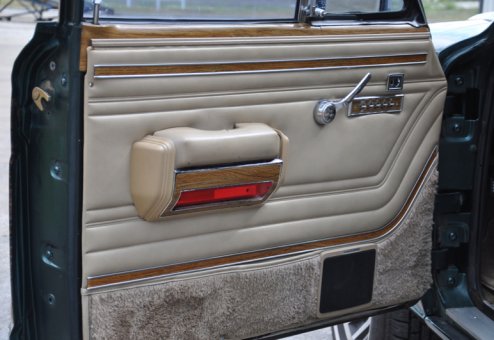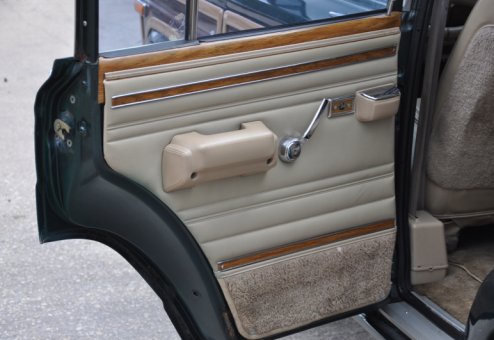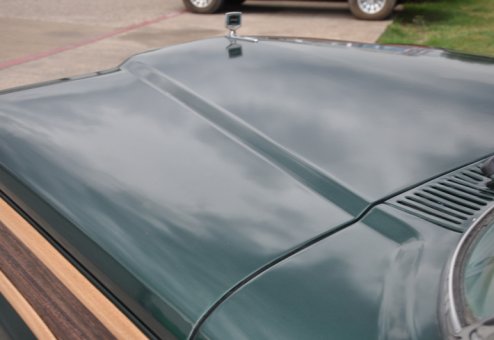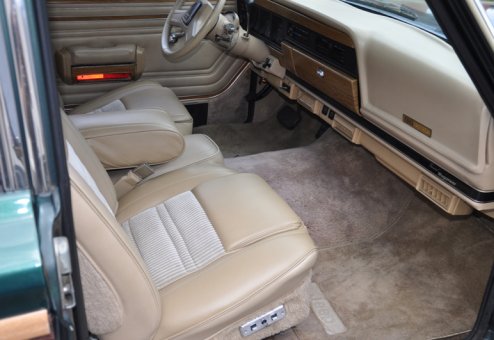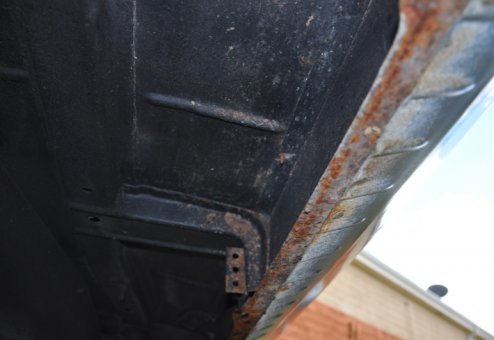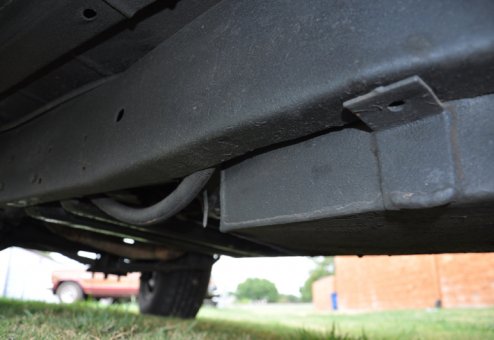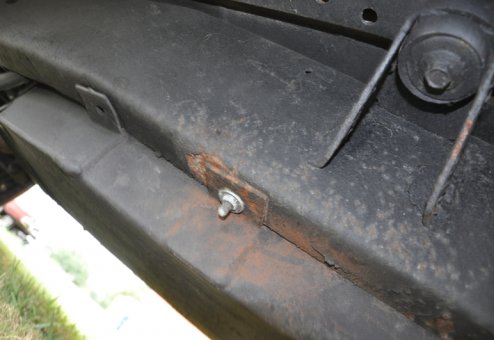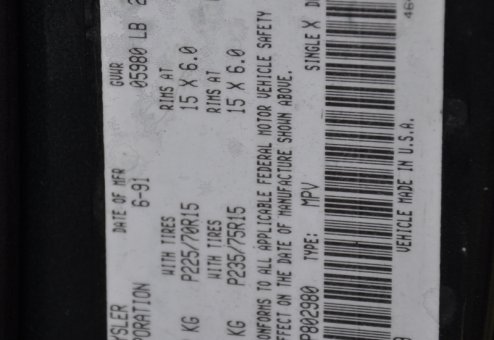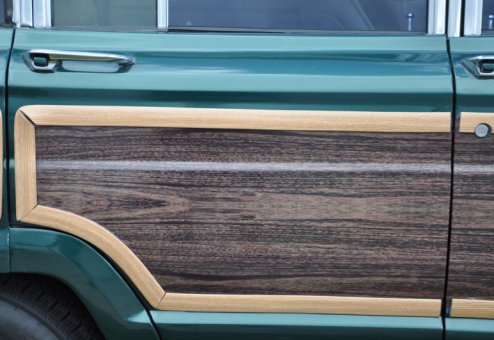 Description
Hunter Green/Sand
Mileage
~169,000
Price
$11,900
Status
SOLD -- Nevada
The GOOD, The BAD and The UGLY SPECIAL!

Sought after 91 Hunter Green trade-in special ideal for a DIY project buyer
A Final Edition Hunter Green ideal as a DIY rebuild project, as-is driver or even a ranch-hand special. Depending on your purpose, this might just be the right fit for your needs. Please note, this is an UNRESTORED trade-in fitting the bill of the classic 1966 western ... The Good, the Bad and the Ugly.

THE GOOD: Although not mechanically restored, many parts have been serviced and the Jeep starts, runs and drives. The seats are clean and the cushions were refinished. Frame has mimimal scaling, but is solid and structurally sound. The Jeep was repainted (see below though for more detail) and has the proper width wide trim molding installed for the correct "Woody" look.

THE BAD: This Jeep has some body rust, however the frame (the most important building block) is structurally sound. The Jeep looks fine at first glance, but was cheaply prettied up rather than properly restored.This includes "skins' overlayed on the rusty rocker panels vs. the proper restoration approach of cutting out the rust damage and welding in new metal.

THE UGLY: The Jeep was repainted, however it was not done at a professional restoration level. In fact, although it appears okay, it was a low-cost quicky re-spray. As such, it has some peeling in spots. Trim and components were simply taped vs. removed, leaving unclean lines. There is some minor visible rust bublling spots.

The above is a short overview. We have more than 100 pics and can discuss in-depth various aspects of this vehicle. Bottom line -- This Jeep is not for everyone! If you are looking for a professionally restored Grand Wagoneer, both cosmetically and mechanically, this is not the one for you. For a buyer searching for a 1991 Final Edition in Hunter Green and ready to live with the existing issues and/or restore it on your own at your own pace and level of finish, this could be a great buy.